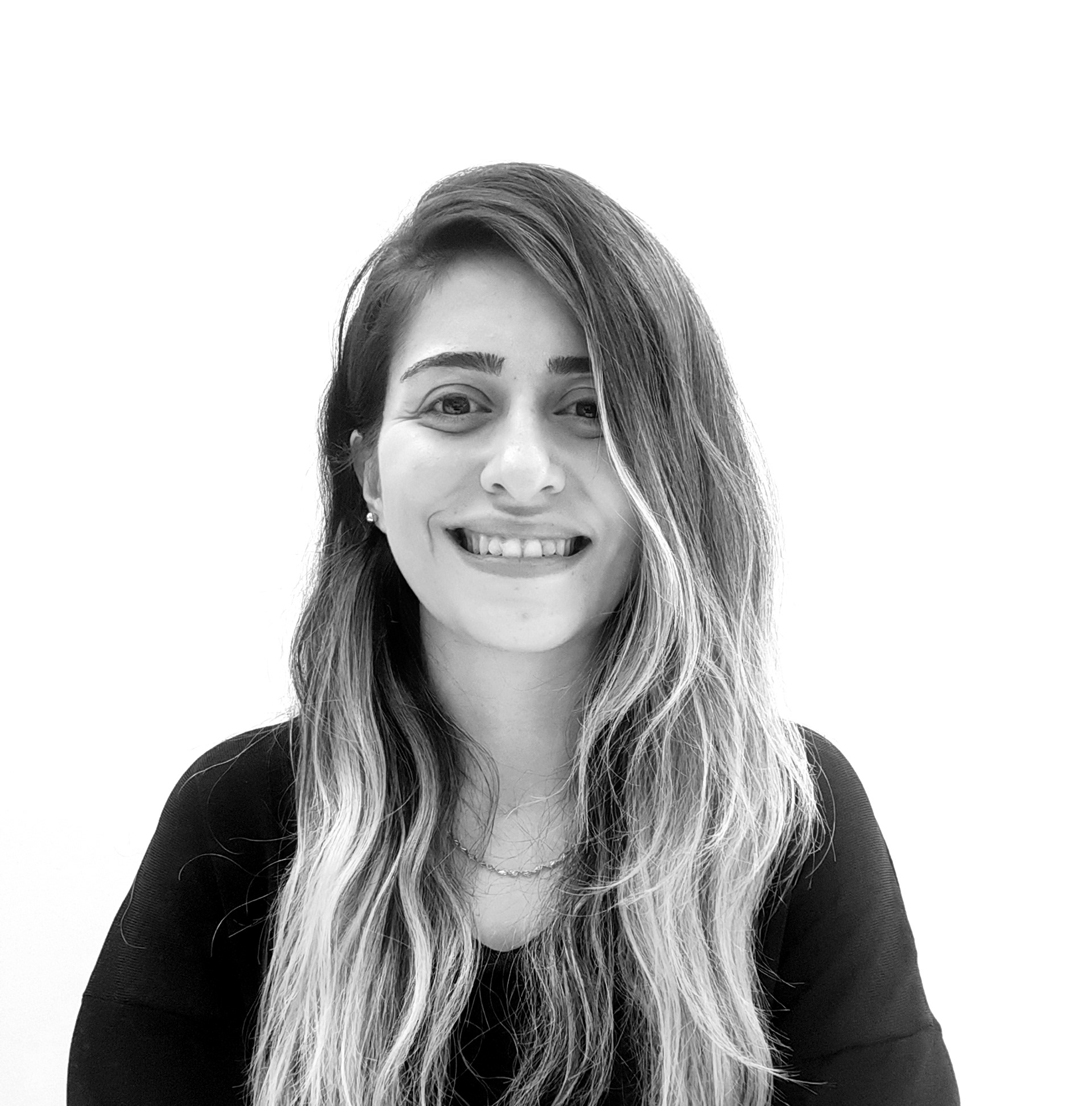 Hi, My name is Meryem Matur Yanik! 
I am a 3D Artist and Multidisciplinary Designer with 8 years of experience and am currently based in the Netherlands as a freelancer.
 
I have been working in various areas of the industry including residential projects, product promotion, interior design, promotional events. My responsibilities include art direction, 3D modeling, texturing, lighting, compositing, photo-realistic rendering, and post-production.
I prioritize being accountable, meeting the deadlines, and I always take a great interest in understanding clients' needs and finding tailor-made rapid solutions. I challenge myself to develop visuals that go beyond expectations by bringing ambiance to the space which makes the viewers engaged. 
I look forward to discussing opportunities and my qualifications with you in detail.
Sincerely,
Meryem Matur Yanik